THE GEM BOX METHOD OF STORAGE
This method of storage is perfect for all flatlinks; double-sided and single-sided cuff links, chain & bar, barbell, most Victorian cuff buttons as well as snaplinks. The advantages are protection, organization and the trays allow easy access, arrangement, labeling and storage because the trays are stackable.
The cufflink collector planning to collect large quantities of any of the above types of cuff links should consider this method among the options.
Below are two examples of how helpful this item can be: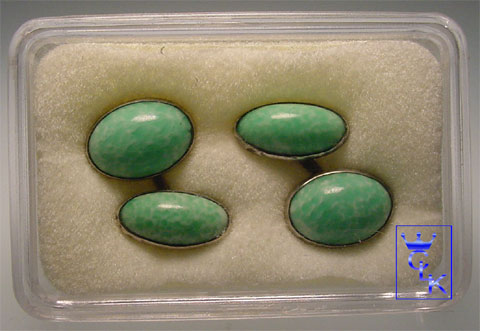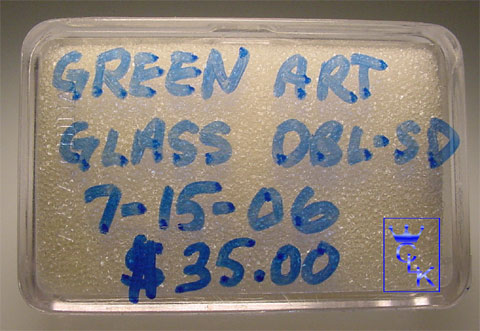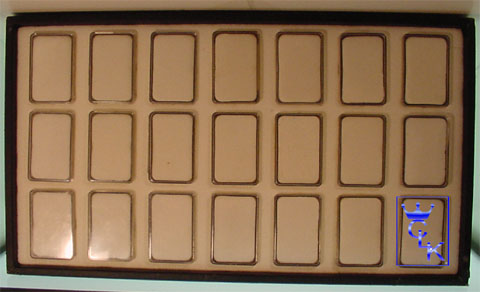 ---
All rights reserved to the Cufflinkking - ©1998 - 2017